The romance of a pop up elopement in Toronto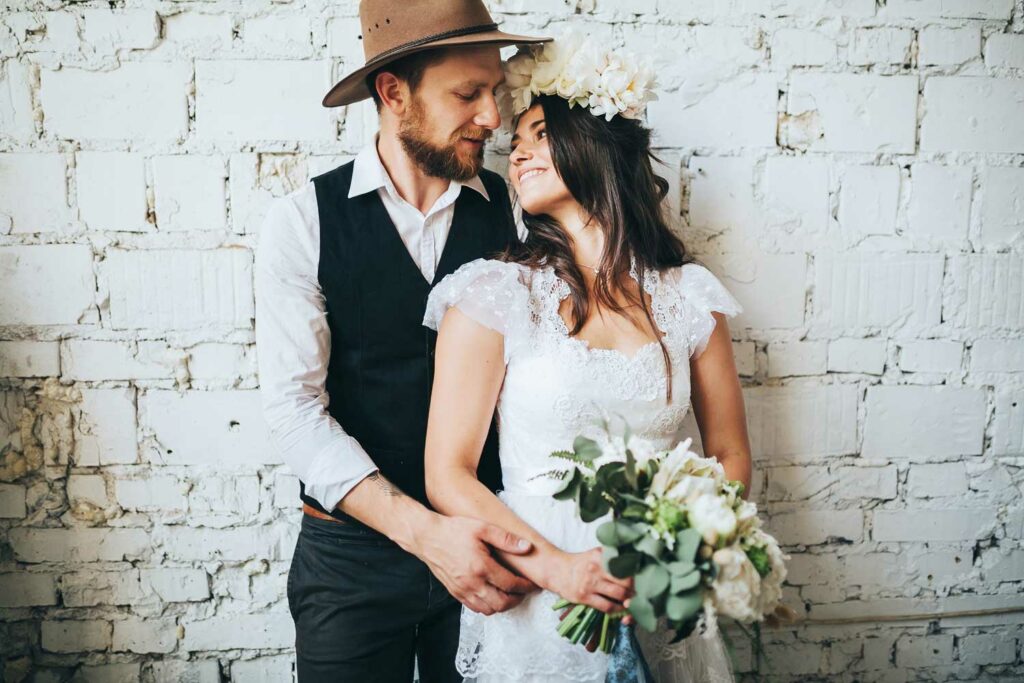 "We're lost in each other, in the heart of Toronto, slow dancing to nothing but the beat of my heart and the sound of her breath on my neck."
Shannon M Mullen, See What Flowers
What could be more romantic than eloping?
And there has never been a better time or way to elope than in pop up style in Toronto – a youthful, progressive, vibrant city where old architecture meets new, where the world's languages and cultures mingle, and where culinary and arts scenes are thriving.
Picture this…just the two of you, stealing away to a faraway city with your suitcases and a secret plan to tie the knot.
Passports? Check.
Airline tickets? Check.
Your beloved? Check.
Let your adventure begin.
Will you choose a midnight wedding with champagne and first dance to your song, as Toronto city lights sparkle below you?
Private vows of love at a sunrise ceremony before you embark on a spa and culinary getaway?
A joy-filled Gay Pride Toronto wedding to remember, before celebrating your love with an incredible parade and 10 days of parties?
Whatever your two hearts' desire to commemorate your special bond, our Joyously Inclusive team is excited to make it happen for you, to create a personal wedding celebration just the two of you will share forever. We're standing by with your date, décor, cake, bubbles, nibbles, photographer, officiant, music, witnesses and paperwork.
All you need to do is show up at our elegant, urban suite with a gorgeous view and bring your love for one another. Simple. Stylish. Intimate. And oh so romantic. That's the beauty of a pop up elopement with us in Toronto.
And if you're not sure where to stay, eat, spa, sightsee? Consider us your personal concierge. We're happy to tell you all our favourites, both in Toronto and surrounding area. Are you into an Airbnb, live-like-the-locals experience? A hipster boutique hotel? Or are you looking for a luxurious five-star hotel with all the perks? If you need any help finding accommodations, restaurants, wineries, markets, shopping or a charming place to picnic, we know just where to send you. We're in love with Toronto, and we can't wait to share it with you. Just ask us.
With Joyously Inclusive, we're all about taking care of the details so you can enjoy every moment of the romance, freedom and adventure of your elopement in Toronto.