Did you pop the question on Valentine's Day? Now pop the wedding!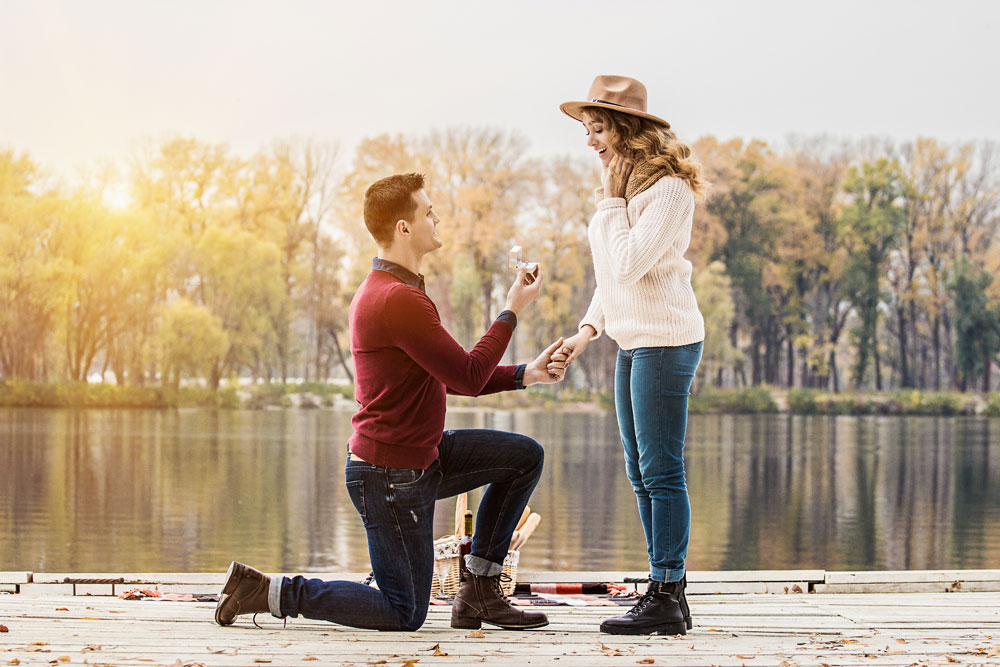 Hey Toronto lovers, what if we told you that you could tie the knot and celebrate with your closest friends for less than one month's rent?
That's right. There's a new pop-up in town, and we make your special day all about you.
Introducing Joyously Inclusive Pop Up Occasions – for pop up weddings in Toronto that are all-inclusive in every way…
Joyously Inclusive is truly a one-stop shop for every gorgeous element of your pop up wedding, pop up elopement, or pop up vow renewal. And we happily welcome everyone in the true spirit of love is love.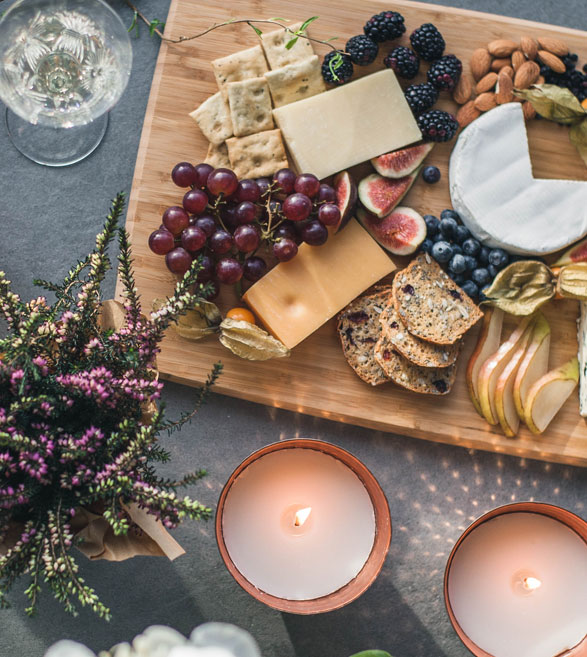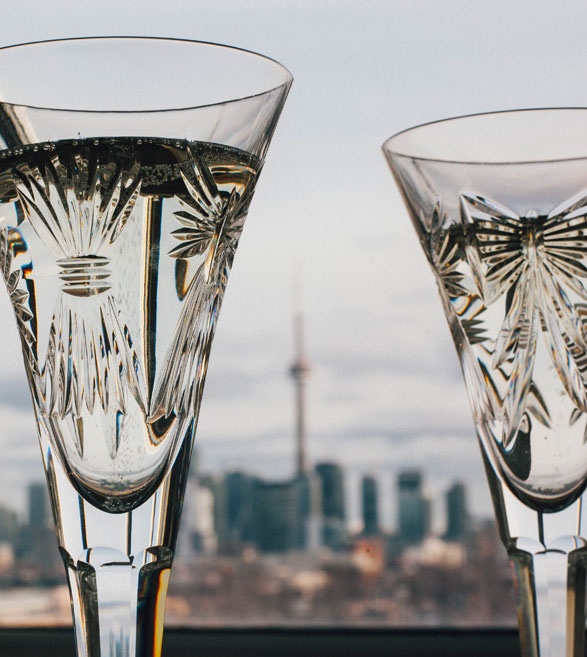 What's a pop up wedding?
We've thought of everything so that you don't have to! Our pop up wedding and pop up elopement packages have it all: flowers, cake, elegant décor, music, a picture perfect view of the Toronto skyline, a toast, a photographer and an officiant, all personalized to your taste.
What sets Joyously Inclusive apart? Our pop up weddings in Toronto are an intimate affair in a private setting, allowing for a special and meaningful celebration of your love for one another surrounded by the people who mean the most to you. What could be better?
There's no gimmick, no publicity stunt, no catch – because we believe your pop up wedding should be about the two of you and your love for one another. Our Joyously Inclusive team will take care of every joyful detail so that you can take care of each other.
Whether you're getting married, eloping, or renewing your vows, Joyously Inclusive is committed to making your pop up wedding in Toronto as unique as you are. Therefore, we offer a curated selection of celebration packages so that you can choose how simple or elaborate you'd like your pop up ceremony to be.
Do you imagine a romantic, candlelit ceremony for just the two of you? We can make that happen (we'll even provide the witnesses!).
A sunset celebration with cocktails and 20 of your best friends? Consider it done.
A morning wedding with mimosas before you're whisked off to the airport for your honeymoon? We've got you.
If you can dream it, we can do it.
Beautiful, inclusive, joyous and all about you. Everything a pop up wedding should be.
Spring and summer dates are now open for booking, with packages starting at $1550.